OUR STORY SO FAR
THE BEGINNING & DEVELOPMENT
Our journey began in 2000 when William O'Keeffe founded Nelgara Steel Specialists which, at that time, produced and erected agricultural buildings.
As Nelgara progressed, we recruited new talent, our team acquired new skill sets and gradually, we promoted a range of mild steel fabrication services to cater to the commercial construction market.
Our competencies allow us to support our clients in a broad range of sectors including Industrial, Healthcare, Commercial, Hospitality, Residential and agricultural developments.
Our key clients are Contractors and we understand their diverse needs and tailor our approach to meet their specific requirements.
Having developed a tradition of delivering reliable results, Nelgara has earned a well-deserved reputation of trustworthiness with our client base.
We are on a constant quest for resourcefulness, offering practical solutions to sometimes complex requirements while staying true to our legacy of quality and reliability. Since our inception, the steadfast pursuit of quality and reliability has been the secret to our success and the common link between the vision of William back then and the company of today.
Our Goal
TO DELIVER PEACE OF MIND TO OUR CLIENTS FROM START TO FINISH!
We have a well-equipped production facility and yard located near Araglen, County Tipperary. Our experienced fabricators and on-site erectors and have built up a collection of equipment ideally suited to enable us to meet the varied needs that arise on our clients' projects.
We are steel specialists and the key to our approach is flexible delivery of high quality steel fabrication services which adds value to your project. We work efficiently to offer the best and most cost effective solutions to meet your requirements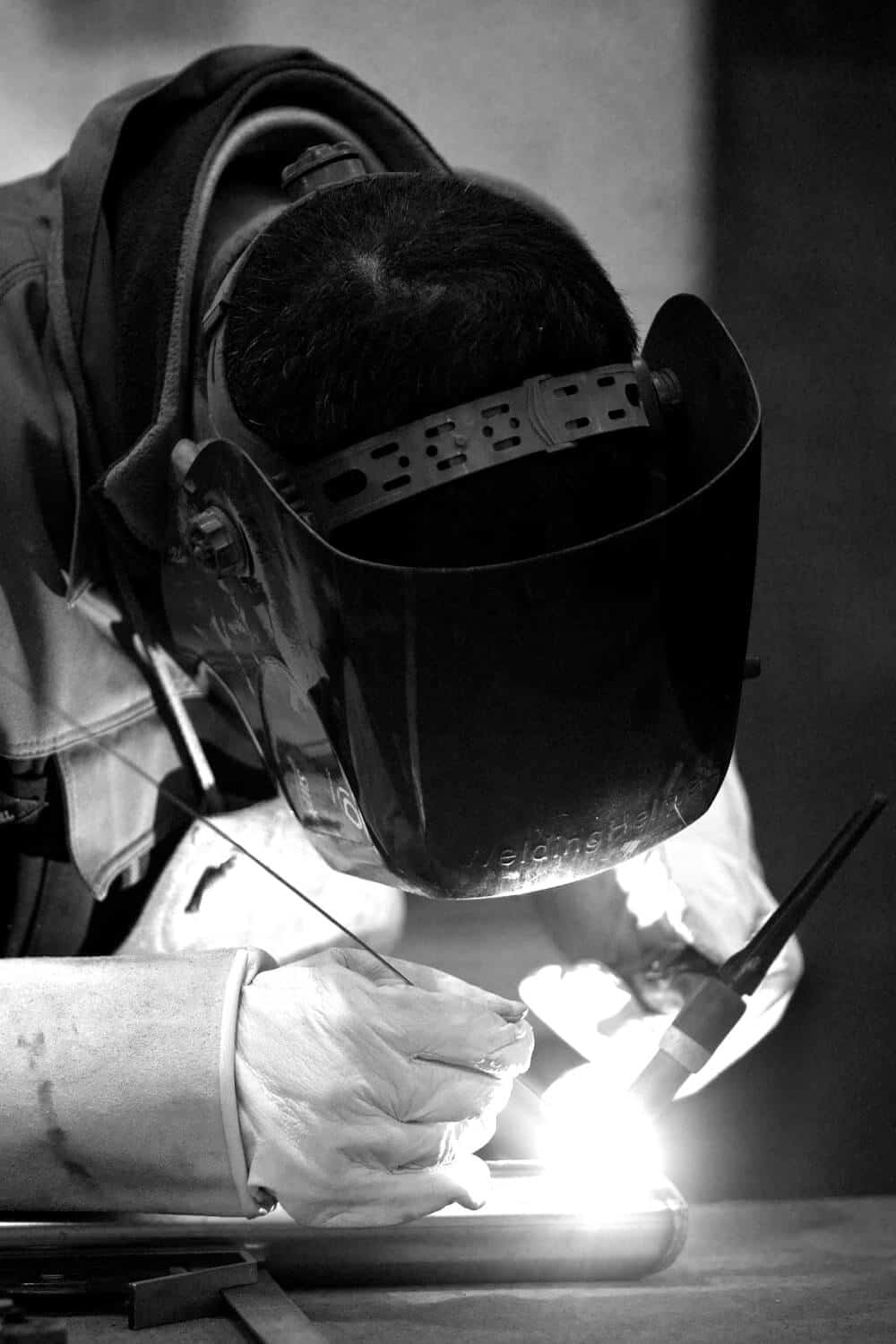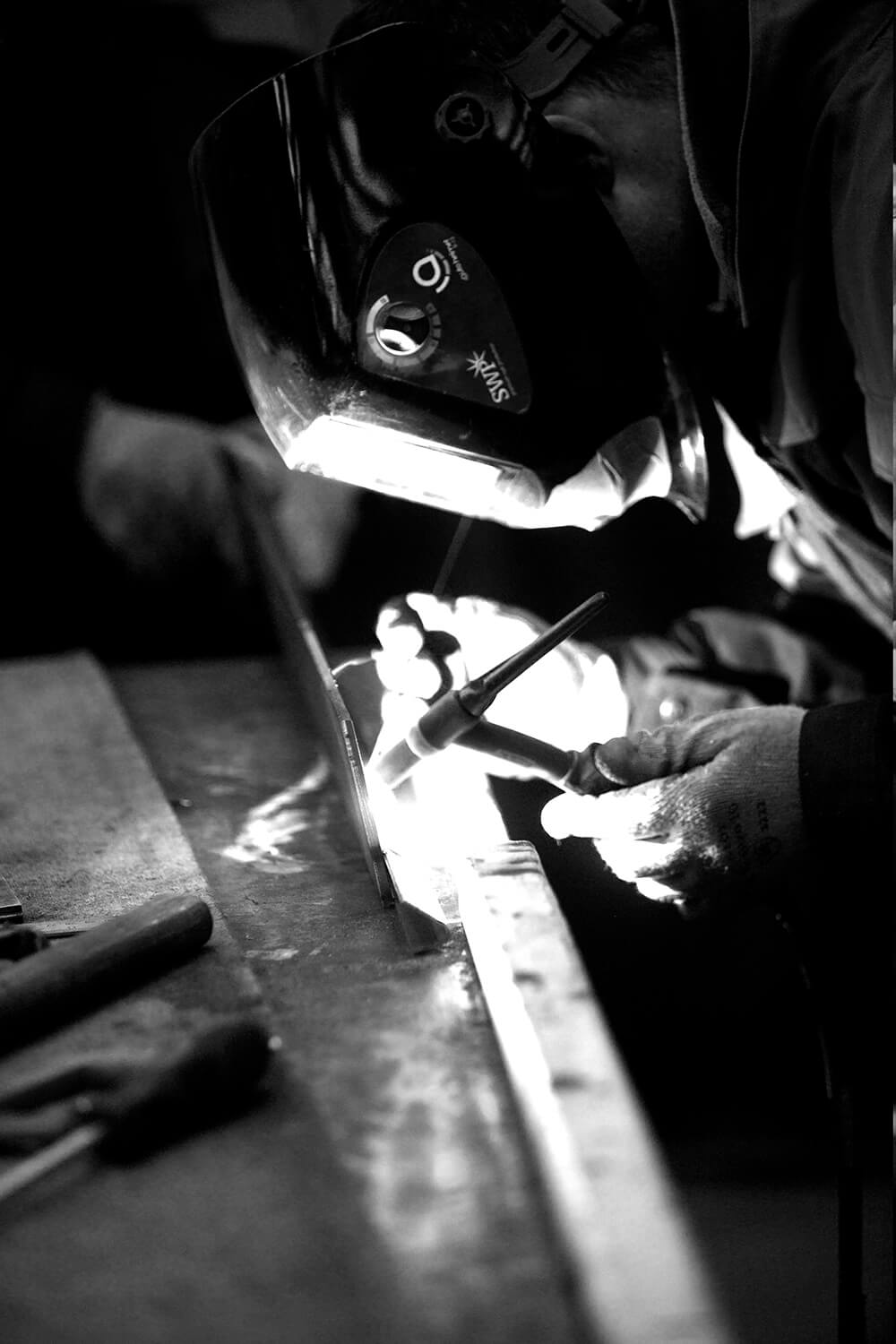 Supporting Our Clients
CERTIFIED TO EN 1090 (CE MARK) & IN-HOUSE DRAFTING
We are members of the Irish Association of Steel Fabricators and are certified to BS EN 1090-1:2009 + A1:2011 for CE Marking of Structural Steel up to Execution Class 2. 
We have our own in-house drafting team who use Tekla Building Information Modelling (BIM) software to create detailed 3D models and production information. The integration of the Tekla BIM and fabrication management information system (MIS) into our business provides us with well-organised information for our entire workflow.
We also have Professional Indemnity insurance cover in place to support our clients during projects where our design services are required. 
PRESENT / FUTURE
CLIENTS & PROJECTS
Our regular clients appreciate how we reliably deliver predictable results for them.